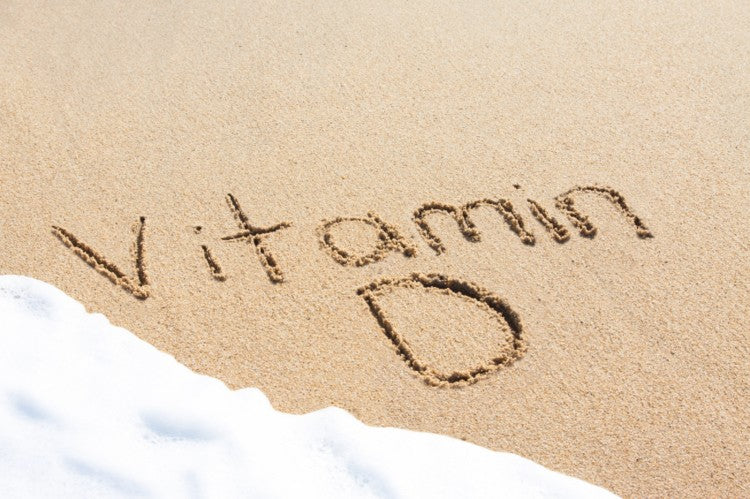 Enhance your Immune System at this time
During this difficult time, it is important that we look after our immune systems. Vitamin D and been linked to a healthy immune system so we feel it is important that you understand a little more about this important vitamin.
Vitamin D is produced by the body in response to sunlight and is often lauded for its health benefits. Researchers found it also affects key cells of the immune system.
Many people, need Vitamin D supplementation. Few foods are naturally rich in vitamin D, making fortified foods and vitamin supplements important. Vitamin D has been added to milk for nearly a century, originally to reduce rickets, which is why most children are not Vitamin D deficient. It is important that we as Vegans look for fortified sources of Vitamin D to remain healthy and keep our immune systems in good shape.
The European Food Safety Agency (EFSA) confirm both vitamin K2 and D are needed for the synthesis of osteocalcin (calcium-binding protein) in the osteoblasts (Cells that create new bone). Taking vitamin D can cause calcium build up in areas of the body that it is not wanted which can effect health. You will always see K2 with D in our products.
As we get older especially, we need other sources for Vitamin D. Most daily multivitamin supplements contain enough Vitamin D – though it's possible to take too much, so it's important not to overdose. How much is enough? Doses between 800 IU and 2000 IU are probably safe. Too much Vitamin D can cause nausea and vomiting, weakness, and frequent urination, and lead to bone pain and kidney stones. Please do not think more is better. Our Vegan Multivitamins and Minerals contain 20mcg (800 IU), a completely balanced amount.
For now, go outside and get some sun as part of your one daily fitness allowance – but make sure you follow social distancing guidelines to avoid close contact with other people, and don't go out if you're ill or can't go out safely. Taking a walk will also help you get physical activity and alleviate cabin fever. Eat healthy foods that contain or are supplemented with Vitamin D. Take a daily multivitamin supplement (but don't double the daily dose just because you're worried).
We can do lots of things to improve our resistance to infection. These include getting regular physical activity, getting enough sleep, stopping smoking and other tobacco use, and, for people living with diabetes, getting it under control. Taking a multivitamin that includes Vitamin D, or a Vitamin D supplement, probably can't hurt, and it might help.